・Fujiwara Hiroshi Hall, Kyosei-kan, Hiyoshi Campus, Keio University (4-1-1 Hiyoshi, Kohoku-ku, Yokohama-shi, Kanagawa 223-8526, JAPAN, Phone: +81-45-566-1000)

The venue, Hiyoshi, is approximately 25 minutes from Yokohama downtown (Minatomirai, Sakuragicho, etc). Yokohama is the second largest city in Japan and located 30 km southwest of Tokyo. It is easily accessible by air and train through either Narita or Haneda airport.

Yokohama downtown serves as a convenient location for finding accommodations, restaurants etc., as well as it being one of the country's prominent city for exploring and experiencing Japanese culture. Kamakura, one of Japan's ancient cities where its central government used to be located (1185 A.D.-1333 A.D.), is only 20 km from Yokohama (30 min. by train).

If necessary, it is very easy to identify reliable child care options. Staying in Yokohama will be safe, comfortable, and enjoyable for all participants and their families.

Kyosei-kan: http://www.kcc.keio.ac.jp/english/index.html
(access map: http://www.kcc.keio.ac.jp/english/access.html)
Hiyoshi Campus: http://www.hc.keio.ac.jp/en/index.html
(access map: https://www.keio.ac.jp/en/maps/hiyoshi.html)
Yokohama city: http://www.yokohamajapan.com
Keio University: https://www.keio.ac.jp/en/index.html

* Information regarding accommodation is provided along the registration process.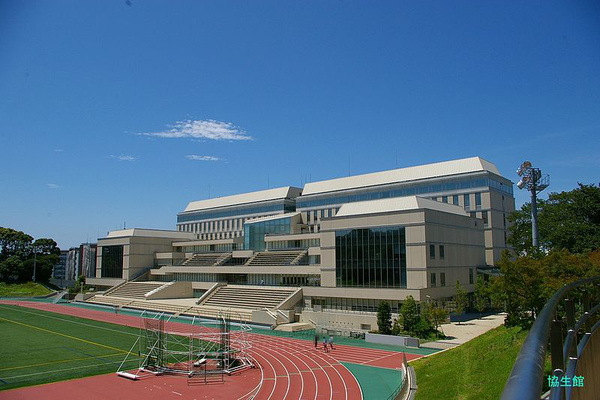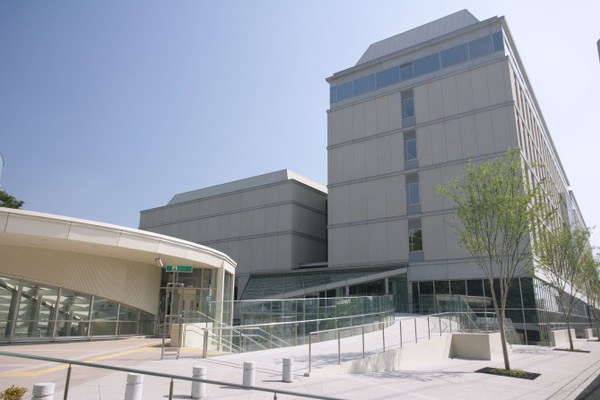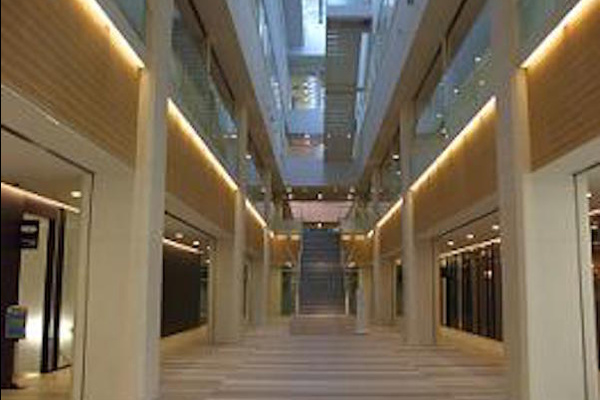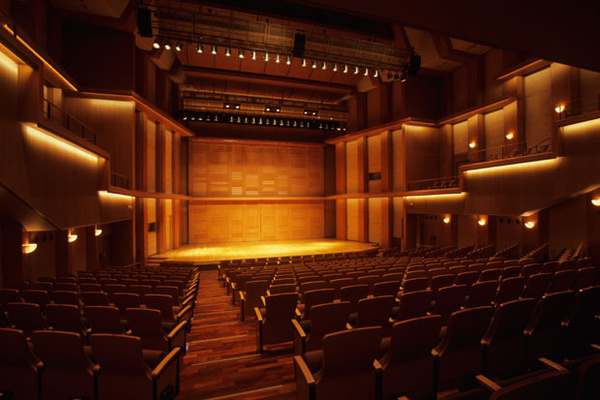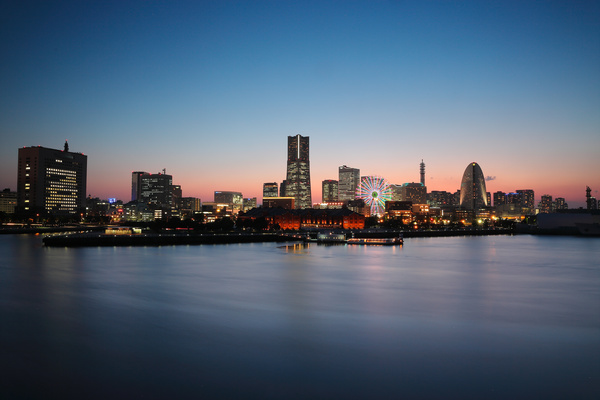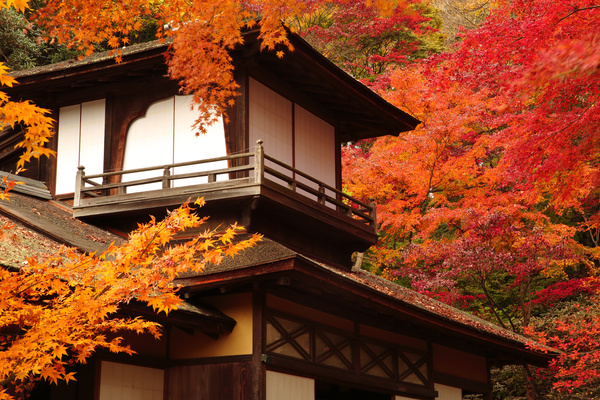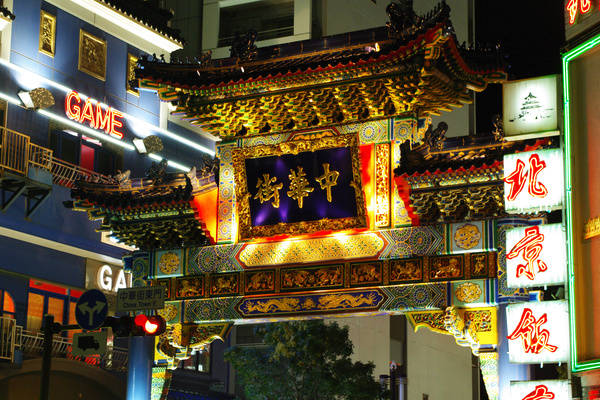 Access
---
Access from Tokyo Airports to Yokohama
Please see this page for details.


Access from Tokyo Airports to the Campus:

Access from Major Stations to the Campus:

Map of the Venue
,ba2f3d21-8292-4e0f-9ff1-2300c98a1c52,,{"tempId":"gdefault","gmapWidth":"100","gmapWidthUnit":"%","gmapHeight":"450","gmapHeightUnit":"px","gmapZoomLevel":17,"gmapScrollWheel":false}